People: the centre of our universe
Strategies for the post-harvest grain storage protection
Solutions for biosecurity
Specific projects for PCOs
Medical equipment for minimally invasive surgery
Bitecare System
The new frontier of endoinfusion
NEWPHARM® GROUP
Our contribution for a better future
Newpharm® is the right answer, globally-speaking, for those who are looking for innovative solutions for the safety and well-being of people. The Newpharm® Group is a forward-looking group which has been operating for almost 40 years in Italy and more than 20 countries around the world.
EXPERIENCE
Together to make a difference
Our know-how is the result of a long experience in our market sectors and is continuously improving thanks to our young team which is constantly exploring new strategies.
Innovation and excellence are distinctive features of the Newpharm® Group which has always invested in younger generations to find solutions today for the challenges of tomorrow. Innovation, quality and sustainability are our 3 most important cornerstones
4.000+
REFERENCES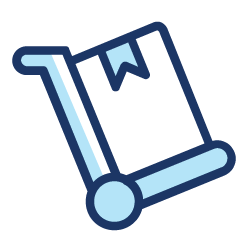 10.400
MQ. HEADQUARTERS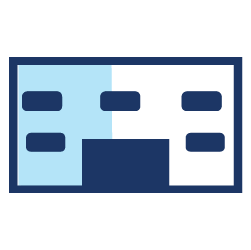 20+
COUNTRIES WE EXPORT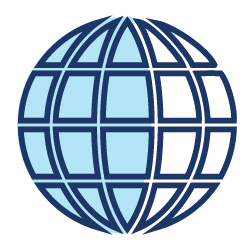 950
PALLET SPACES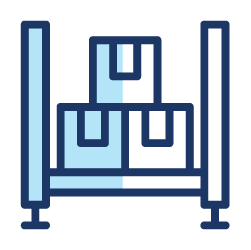 50+
TON OF CO2 SAVED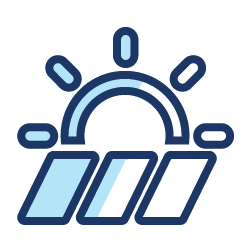 5
NEW PATENTS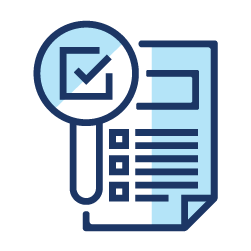 SOME DATA
Know-how, professionality and organization
More than 100 associates work every day to contribute to the success of our clients integrating professionality, scientific research and technical-commercial support in order to offer innovative technologies and the best solutions.
OUR CHOICE
Our eco-sustainable philosophy
Newpharm® thinks environment protection and eco-sustainability are fundamental values. This is the reason why we put all our efforts to create a new headquarters which has been designed with high standard of sustainability. Among the renewable energies employed in the Newpharm® Group establishments, the photovoltaic power system has permitted a reduction of more than 80 tons of CO2 emissions in the last year.
98,4%
Energy
self sufficiency
OUR ACTIVITIES
Research & Development
ECO-SUSTAINABILITY
The technical know-how is fundamental for our environmental and energetic objectives. The business strategy is strictly connected to eco-sustainable criteria when buying goods and services.
RESEARCH AND INNOVATION
Newpharm® thinks natural solutions, which protect our health and the environment, are not only a strategic answer in terms of future development but also a necessary responsibility.
QUALITY AND TRACEABILITY
The company performances of the Newpharm® Group are constantly monitored in order to optimize the processes.
CONSCIOUS CARE
Newpharm® has assumed a conscious and active role for the protection of the environment through the sensitization of its staff, commercial partners and suppliers.
---
---
Ask for information?
Newpharm® professionals will answer to all your doubts, contact us.