WHO WE ARE
The Newpharm® group
For almost 40 years, Newpharm® has been particularly focused on the safety and well-being of people and the environment.
EXPERIENCE AND PASSION
Experience and passion for the safety of any sector
The companies of Newpharm® Group have deep knowledge of food and medical sectors and pest control.
The specialized business units are focused on the needs of each of the markets they operate in and offer high added-value and competitive solutions.
A HISTORY OF EXPERIENCE
Our journey
1982

/
1983

/
1991

/
1994

/
1997

/
1999

/
2001

/
2004

/
2007

/
2008

/
2012

/
2014

/
2015

/
2016

/
2017

/
2018

/
2019

/
2020
1982
Thanks to the intuition of Doctor Dionisio Bagarollo, CIDA is founded. The company is the result of a long experience in the Research & Development department at Ciba-Geigy (now Novartis), headquartered in Albignasego (Padua-Italy).
1983
CIDA® specializes in the pest control and disease vectors.
1991
CIDA® introduces the first HACCP manuals in the agri-food sector.
1994
CIDA® Hospital starts its activity in the medical industry with a wide range of products for the disinfection and sterilization of surgical equipment.
1997
CIDA® opens the new headquarters in Santa Giustina in Colle (Padua-Italy).
1999
CIDA® is one of the first companies in Italy to achieve the ISO 9001 Certification (Quality Management System).
2001
Newpharm® is founded. Newpharm® is a company specialized in the development and marketing of insecticides and disinfectants for the pest control of post-harvest grain storage. Newpharm® Hospital starts its activity in the surgical field.
2004
Newpharm® launches new projects (post-harvest grain storage, fly and insect controls).
Cida® Hospital increases its portfolio with the introduction of endoscope washers.
2007
Newpharm® headquarters are enlarged: warehouses and office area have doubled their size.
2008
Newpharm introduces the Biosecurity Project. It consists on a wide range of complete solutions for the environmental hygiene and the red mite control.
2014
Newpharm® Hospital develops new hi-tech medical equipment especially designed for minimally invasive surgery and pain therapy.
2015
Newpharm® enters the international market.
2016
The Newpharm® Group grows and Newpharm® Home & Garden is created. Newpharm Home & Garden is a company specialized in the production and marketing of products specifically designed for vegetable and flower gardens and domestic areas.
Cida Hospital increases its portfolio with the introduction of equipment for high-level disinfection of ultrasound probes.
2017
The Newpharm® Group inaugurates the new headquarters.
Newpharm® Home & Garden acquires the brand Fitoguard (Arysta).
2018
Newpharm® Agro & Biocides launches an organic product line for post-harvest grain storage.
Newpharm® Hospital launches the Hand Surgery Solution Project.
Newpharm® achieve the Ecocert and the ISO 9001:2015 certifications.
2019
The Newpharm® Group is part of De Rebus Plantarum, a R&D spin off from the University of Padua.
"Il Mio Orto Bio" (My Organic Vegetable Garden), an organic line of produtcs of the Newpharm® Home & Garden group, is created.
2020
Rebranding of the Newpharm® Group. Additional Newpharm divisions are introduced.
Newpharm® Medical launches 3 patents all over the world.
New products are added to the Orthopedy/Traumatology and Neurosurgery/Pain Therapy product lines.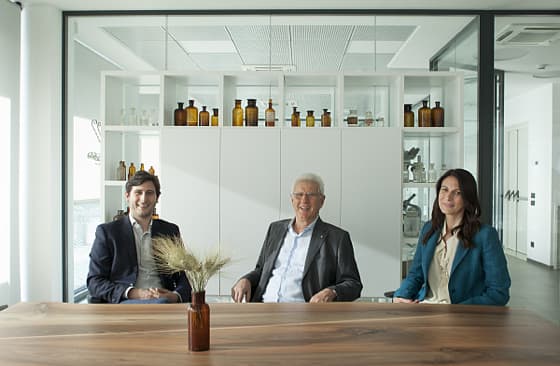 OUR IDENTITY
One team, one family
Perseverance, resilience and optimism. For almost forty years perseverance, resilience and optimism have been the essential cornerstones which our company is based on. One family and one management able to interpret with energy and dynamism the market evolutions. Nowadays, the companies of the Newpharm® Group can count on a solid team of professionals efficiently structured thanks to a clear-cut project and a dynamic organization.
CUSTOMER-ORIENTED
Innovate to raise quality standards
Innovation and constant search of quality. Doctor Dionisio Bagarollo, founder of the Newpharm® Group, has developed and taken a virtuous and future-looking path. Doctor Bagarollo is supported by his son Enrico and his daughter Claudia. The willing of improving the company performances is sustained by constant investments on professional trainings to acquire know-how and ensure the growth of the Newpharm® Group.
We constantly look for innovative solutions
We optimize internal processes for a better customer service
We develop solutions which meet market needs
We support eco-sustainable projects respecting people and the environment
INTERNAL ACTIVITIES
Company structure
ADMINISTRATION DEPARTMENT
The administration department is fundamental for a complete and strategic administration of the company activities.
RESEARCH AND DEVELOPMENT
Our specialized team is focused on the development of products and on working towards innovative and effective solutions.
LOGISTICS AND OPERATIONS
Innovative technologies and expansion projects are key elements for efficient logistics operations.
SALES
From client order handling to quotations: there is an office entirely dedicated to the sales network.
REGULATORY AFFAIRS
A constant supervision of product compliances is fundamental in order to make sure products meet the essential legal requirements.
TECHNICAL SERVICE
Our skilled team is available for entomological field consultancies and specific technical support.
CUSTOMER SERVICE
We assist our clients regularly to respond to all their requests and meet their needs.
CERTIFICATIONS
One of our departments is specialized in quality control of our products and services.
MARKETING
Our marketing department works to introduce our solutions and transmit the Newpharm® Group values.
NEWPHARM® GROUP
The new headquarter is designed in compliance with the highest standards of sustainability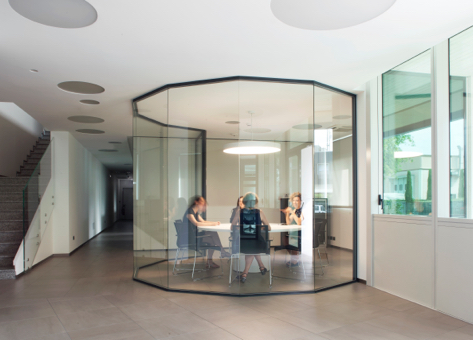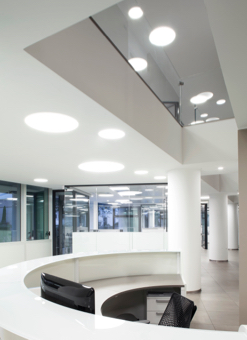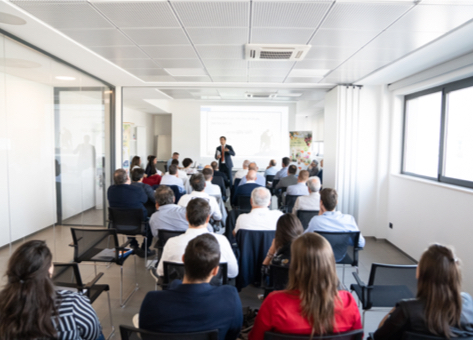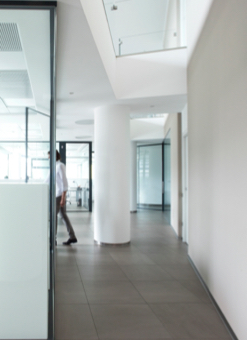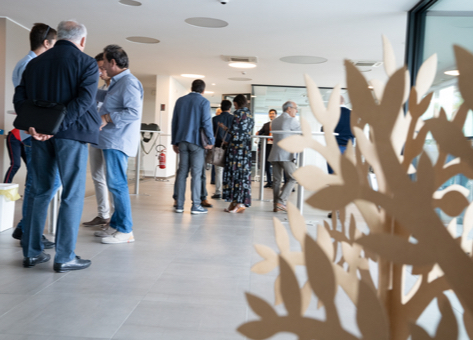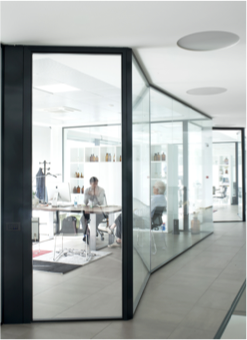 R&D
The power of innovation
A long experience and constant investments in R&D are the market drivers of the Newpharm® Group.
The collaboration with important partners and the different activities carried out together with Research Centres and Universities contribute to create an active, high-level, interdisciplinary exchange. The Newpharm® Group has the possibility to acquire a technical know-how to be more competitive in the market.
FIND OUT MORE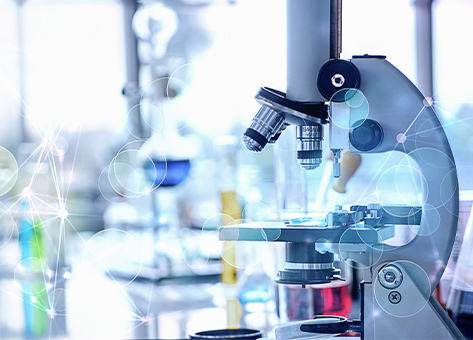 Certifications
Newpharm® constantly monitors the company processes in order to improve the organizational and management performances and guarantee high-quality products and services.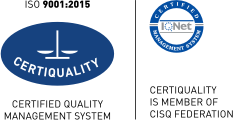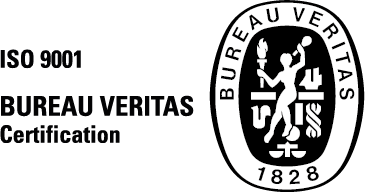 ---
Ask for information?
Newpharm® professionals will answer to all your doubts, contact us.