BLOG NEWPHARM®
The Newpharm® Group grows by 20% and is now aiming to play an important role in the foreign market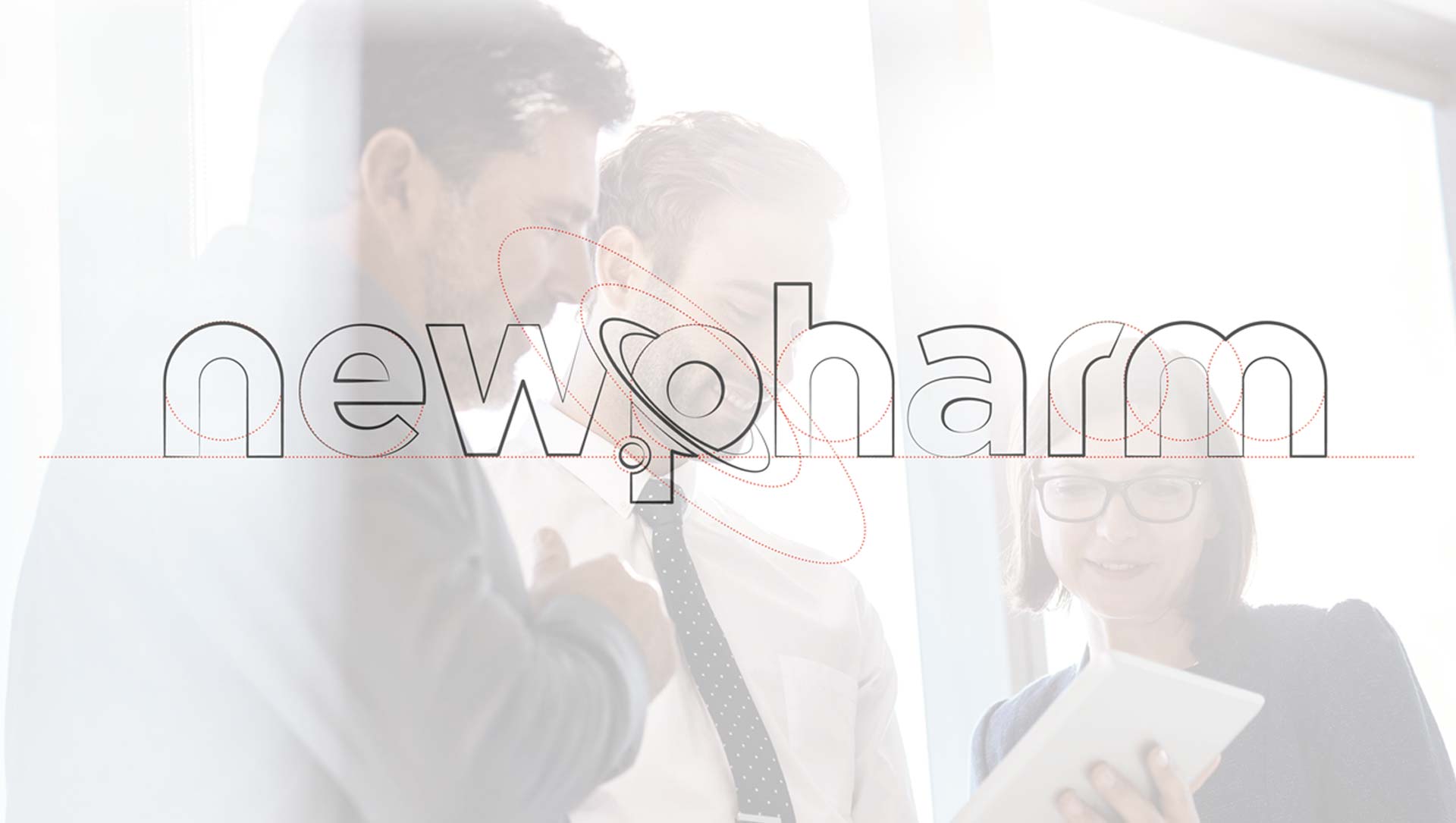 The Paduan Group closes 2019 with a sharp increase in turnover, inaugurating 2020 with new acquisitions and the launch of a new corporate rebranding which confirm Newpharm's constant innovation.
Dr Dionisio Bagarollo, founder of the Newpharm® Group, has been able to trace a virtuous and far-sighted path of entrepreneurial development started back in 1982. Newpharm® is historically known for the development of innovative solutions in pest-control and environmental disinfection. Over the years it has also diversified its business in the medical field, specializing in minimally invasive and traumatological surgery, patenting various medical devices. Today, Dr Bagarollo's son Enrico and daughter Claudia are at the helm of the Group's companies and expect to consolidate the expansion in international markets and strengthen the offer in some strategic sectors: Cereals Storage, Zootech, Pest Control and Medical. "In addition to the Newpharm Home & Garden-Fitoguard company, which is an absolute excellence in the market with solutions for domestic environments and gardens, at the end of last year a fourth company joined the Newpharm® Group, Pan-De Rebus Plantarum. It is a spin-off of the University of Padua , which research low environmental impact solutions and boasts important patents" Enrico Bagarollo says. "This step was taken following the Group's objectives which consist in offering demanding customers effective products which also have low environmental impact with almost zero emissions." Sustainability has always been Newpharm's mission. In fact, Newpharm® takes on its commitment with the environment strengthening the energy efficiency of the new headquarters with renewable energies, also in view of a headquarters expansion scheduled for 2020 which will includes new offices and warehouses. "The rebranding totally expresses the will to tell our new identities. It combines tradition and innovation" Claudia Bagarollo explains. The new Newpharm® logo highlights the letter p with a pictogram which wants to focus the attention on people, who are at the centre of the Group, but are also pillars, where the most innovative ideas, solutions and technologies come from. "People at the centre of our universe" – www.newpharm.it
---
Ask for information?
Newpharm® professionals will answer to all your doubts, contact us.