BLOG NEWPHARM®
EVENTI INTERNAZIONALI 2020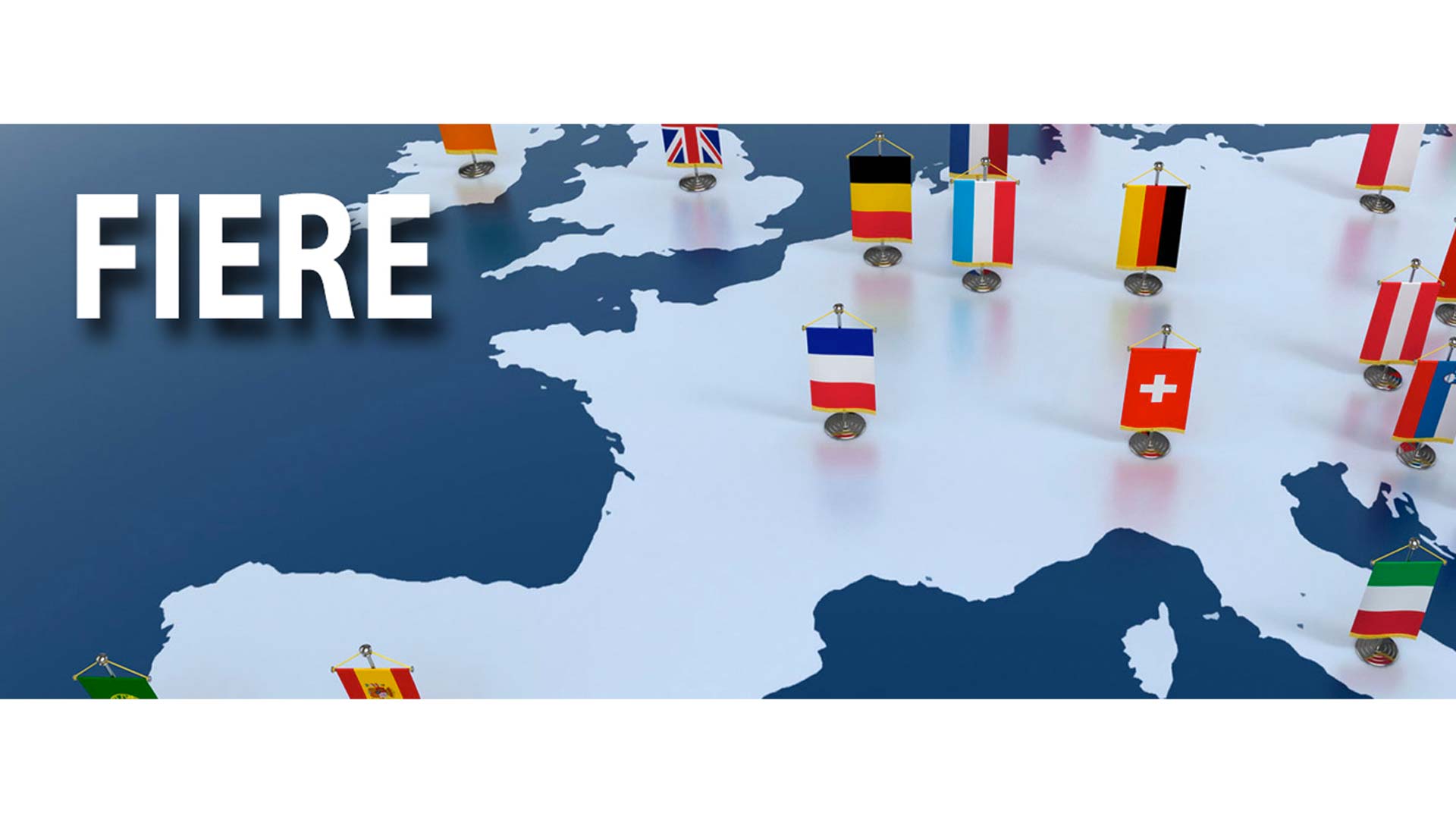 Ci troverete quindi come espositori, sponsor o visitatori a tutte le prossime Fiere, Convegni, Congressi più importanti a livello Internazionale iniziando da PESTWORLD EAST che si è svolta ad Abu Dhabi – Emirati Arabi Uniti lo scorso 9-10 aprile e che ha visto NEWPHARM® tra i main sponsors dell'evento organizzato dalla Associazione Americana NPMA con il patrocinio di TADWEER azienda municipalizzata di Abu Dhabi.
EXPOCIDA IBERIA 
20-21 FEBBRAIO 2020
PEST CONTROL AND ENVINRONMENTAL HEALTH PROFESSIONAL CONGRESS AND TRADE FAIR
http://www.expocida.com/en/
MADRID 
PEST-PROTECT
18-19 MARZO 2020
TRADE FAIR & SYMPOSIUM
https://www.pest-protect.eu/en/trade-fair-symposium.html
BERLINO
BENELUX PEST
25 APRILE 2020
THE LEADING PEST CONTROL EXHIBITION IN BENELUX https://www.beneluxpest.nl/en
OLANDA
CONEXPEST
THE BIGGEST ANNUAL EXHIBITION ORGANIZED BY POLISH PEST CONTROL ASSOCIATION
http://conexpest.pl/en/
POLONIA
EXPO PLAGAS
3-4 OTTOBRE 2020
http://www.expoplagas.com.ar/
CABA – ARGENTINA
PARASITEC
14-16 NOVEMBRE
https://france.parasitec.org/
PARIGI – FRANCIA

---
Vuoi più informazioni?
Gli esperti Newpharm® ti supportano con risposte alle tue domande, contattaci.